I initiate born leaders into their organic leadership path.
It's grounded.
Sometimes gritty.
And always real.
The people I work with are not here to change an industry, or to flip old ways of doing things on their head, they're here to build something entirely new. A new way. A new system. A new earth.
I'm dedicated to the advancement of humanity and live this daily by working with people like you to usher humanity into an era of heightened creativity and consciousness. I do this by anchoring what I call 'the return of innocence.' If you've ever found yourself whispering "there must be another way"… this is it. We go beyond all of the layers and modern-day traps to sync you up to an organic path to success.
P.S. I also channel this work into helping game-changing people become published authors and share their wisdom with the world. Stories heal. Yours can too.
Kira Jean is a highly sought-after success coach and entrepreneur with over fifteen years experience in the personal development industry.
She is the founder and CEO of The Dreamwork Collective, a tiny but mighty publishing house dedicated to sharing diverse voices and powerful stories with the world.
Her private clients are some of the world's top creatives, entrepreneurs, and visionaries.
Kira is driven by her mission to shape the world by helping to shape powerful, empathetic, and resilient leaders.
Passionate about igniting creativity and expanding consciousness, she fuses her experience in a range of fields to bring life-altering knowledge to people around the world.
I spend most of my days delivering online private coaching sessions, group talks and workshops that cover a range of bespoke topics.
I love to teach my clients simple, direct ways to foster a holistic and sustainable path to success. Each session is entirely customised and intuitively designed based on individual or group needs and may incorporate different areas of my expertise including anxiety-related conditions, life coaching, executive coaching, leadership coaching, creativity guidance, spiritual crises/awakenings, yoga, mind-body-soul balance, soul purpose embodiment, organic ascension and initiations, soul retrieval and liberation, harmonic activations and toning, storytelling and branding.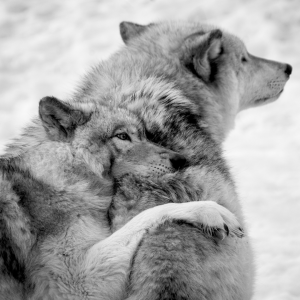 My in-home services provide a VIP experience, they reduce chaos and restore balance to busy people's lives.
Homes are the foundation of a person's life and so much of who they are and what they do is created and maintained through the environments they spend time in. It was during my time as a therapist for children with Autism that I discovered the power of connecting with individuals, couples, and families in their homes to help them create long-lasting change. From one to five day retreats that radically transform people and their wellbeing, my in-home work gets to the root of issues and provides a deeply connective and real-world experience for my clients.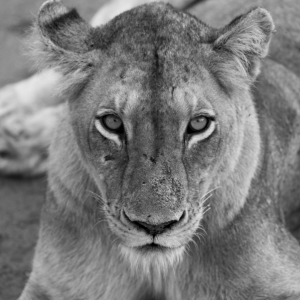 My work with organisations centres around empowering employees, from the board of directors to consultants, to access their innate talents and wisdom to think and move quickly, adapt, intuit, and shape the future for themselves and their organisation. I've been told that I bring 'humanity' back into organisations, foster greater understanding and communication in teams, and helps individuals to develop a higher level of self-awareness and resilience to cope with fast-moving and high-pressured environments. Companies invest in my methods because they are human-focused and purpose-driven. They are breaking away from what exists now and building something entirely different.
HOW TO START WORKING TOGETHER?
BOOK A SESSION NOW
LET'S DISCUSS YOUR GOALS
LET'S CONNECT ON TELEGRAM
BOOK A SESSION NOW
Click here to book a session with me now.
LET'S DISCUSS YOUR GOALS
LET'S CONNECT ON TELEGRAM
The best place to keep in touch is via email. I promise I won't send anything that's not valuable to your life! I respect your time and privacy. Enter you details below and I'll send you a short welcome video to introduce myself properly.